Aenean maximus feugiat tincidunt. Nam et ultrices quam. Duis eu sollicitudin turpis, ac laoreet massa. Praesent nibh velit, accumsan sed fermentum a, finibus ultricies mi! Cras scelerisque magna eu sapien bibendum; non porta mauris pulvinar. Aliquam ullamcorper consectetur lectus a blandit. Sed facilisis laoreet ipsum, sit amet tincidunt leo porttitor condimentum? Maecenas dapibus, erat vitae elementum ultrices, nunc magna ornare magna, id porta elit sem et mi. Proin vitae nibh nunc. Integer a sapien ligula.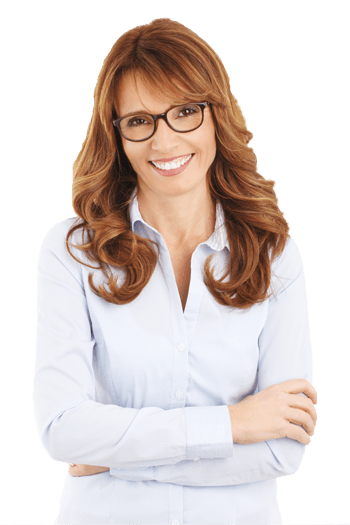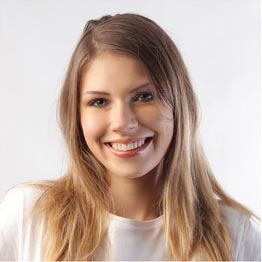 The testing machine they supplied for electro-mechanical breaking test has been running well for a long time. We are very satisfied with its performance.
China Electrical Power Research Institue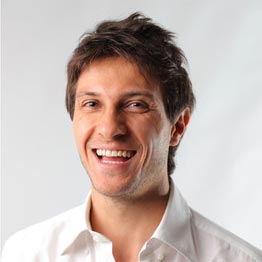 Yes we are now using testers and crimping machines on production line of composite insulator. These really helped a lot in improving efficiency of production and accuracy of quality control.
Manufacturer of composite insulator in South-east China -
CEO