Production machines for making composite insulators of overhead lines and power stations.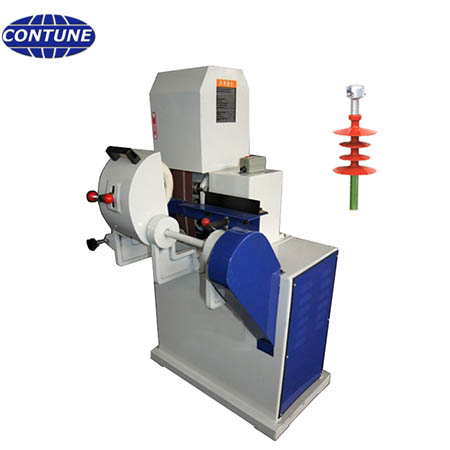 FRP grinding machine is applied in the production line of electrical silicon rubber composite insulators of overhead power lines. It provides an essential technic during the production process.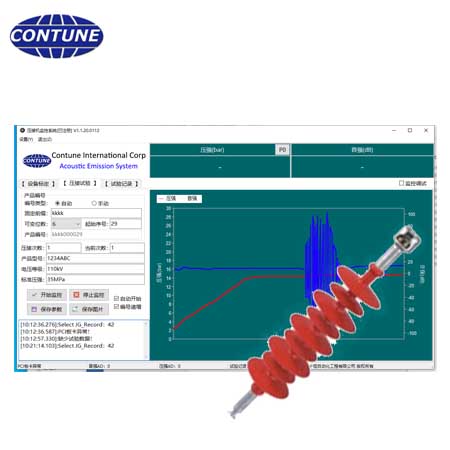 The acoustic emission detecting system helps to detect the cracking noise of FRP core during the crimping of insulator fittings. It's used in the production line of insulators.
Rubber injection molding machine is a production for composite insulators, injecting silicon rubber into molds to make polymeric housing of composite insulators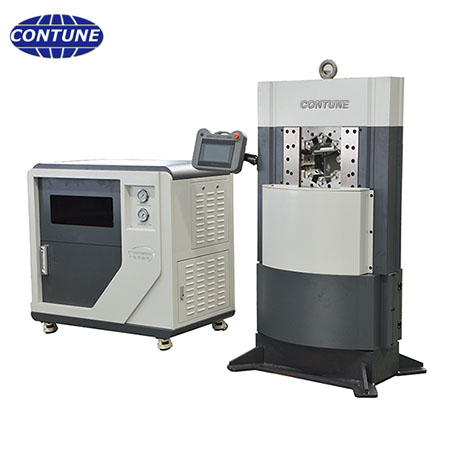 Crimping machine is applied in the production line of high voltage composite insulators. The model no.CTCPM-140 is available for insulators with voltage from 11kV to 33kV, including all types of composite insulators.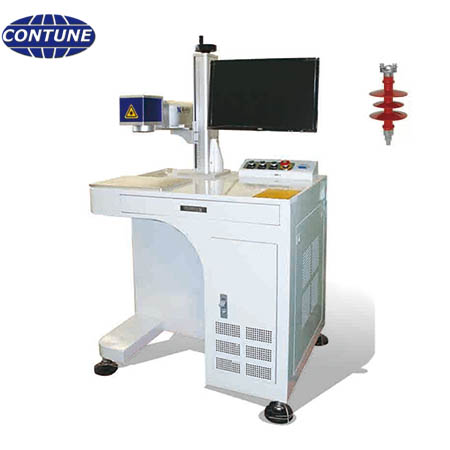 Laser marking machine is applied in marking words, logo, symbol, character and etc on multi-material items. It has advantage of wide adaptability, fast speed and high precision.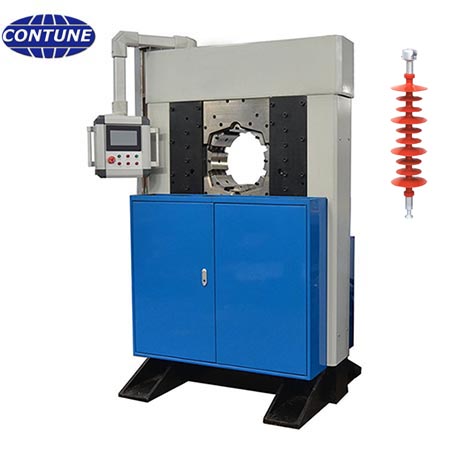 The crimping machine is applied in the production line of high voltage composite insulator (polymer insulator) to crimping metallic end fittings to FRP of the insulator. Model 165 is available for an insulator with voltage up to 800KV