Silicone rubbr material for 33KV polymer insulators
Silicone rubbr material for 33KV polymer insulators
General Details
Technical Info
Comments
Related Products
General Details
33kV polymer insulator has a polymer housing with a silicon rubber material. The silicon rubber material plays an important role in its external insulation.
Thus the good quality of raw material will largely influence the performance of polymer insulators (also called composite insulators).
This product is for 33kV insulators, with special optimization in its portion, this type of silicon rubber is quite suitable for insulator manufacturers' mass production.
The silicon rubber sample has been taken to electrical labs to do the tests, both mechanical and electrical properties have passed the acceptance criteria of IEC standard, like:
mechanical extension rate,
hydrophobicity performance
HT(hydrophobicity transfer)
anti-UV aging
anti-acid erosion.
Moreover, it has been proved by the fact that in China mainland, hundreds of insulators manufactures have applied this rubber on their products and for years these composite insulators have kept a good running record.
There are multi-options for the colors of rubber materials: grey, red, blue, yellow, or other.
RTV and HTV are also available:
RTV rubber: room-temperature vulcanization silicon rubber
HTV: high-temperature vulcanization silicon rubber
According to different production methods, for example, with a rubber injection machine or with plain vulcanization machine, users shall choose suitable silicone rubber materials. Please contact us for more details and prices.
Contact us: info@contune-intl.com
Technical Info
Name: Silicon rubber
Application: for production of 33kV polymer insulators
Mechanical test approval: passed
Electrical test approval: passed
Color available: red, grey, yellow, blue, other
Types available: HTV, RTV
MOQ: 1 x 20′ container
Related Products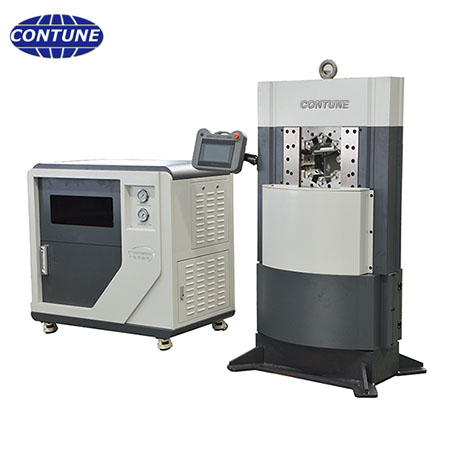 Crimping machine is applied in the production line of high voltage composite insulators. The model no.CTCPM-140 is available for insulators with voltage from 11kV to 33kV, including all types of composite insulators.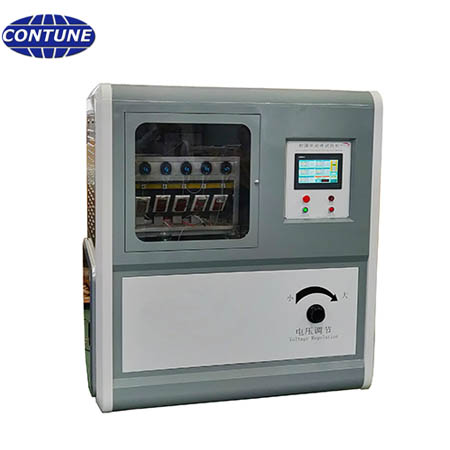 Tracking & Erosion tester is used for tests of silicon rubber shed and housing of electrical polymeric insulators. It is to test the anti-tracking and erosion ability of its silicon rubber material as per IEC or DIN EN standard.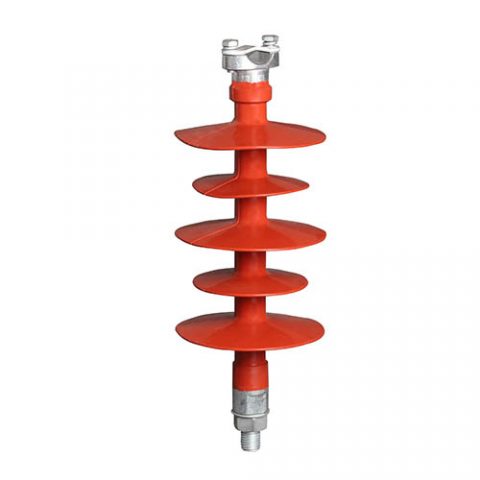 33KV composite pin insulators are used on 33KV high voltage overhead power distribution lines. These pin insulators are made by FRP core, silicon rubber, and metallic fittings. On the bottom side of the fitting, it is where we call pin, the pin has a screw which is used to fix the insulator onto the cross-arm. On header fitting, it usually has a groove shape to fix conductors.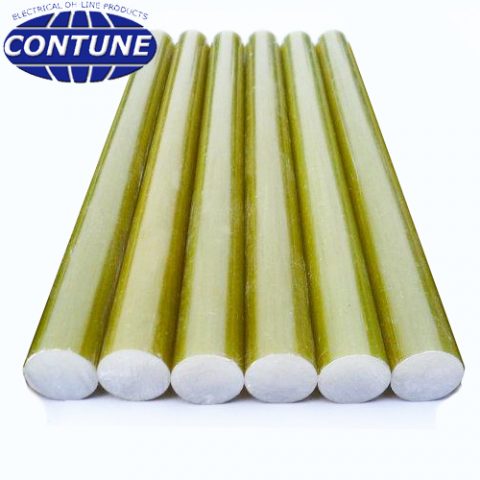 Fiber glass rod is used for production of silicon rubber insulator of electrical overhead lines. It is an important part of composite insulator and core material of composite insulator.