Testing Machines of Insulators
Electrical test machines and mechanical test machines for high voltage overhead transmission line insulators.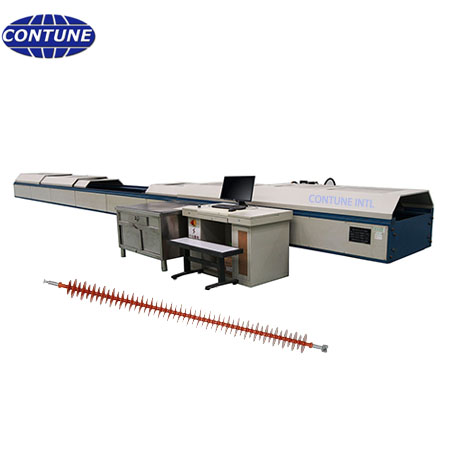 This insulator test machine is designed to perform mechanical property tests of long rod insulators, steel wires, cables, conductors, power fittings, chains, electrical devices, it's also available for mechanical property tensile tests on other specimens with long shapes.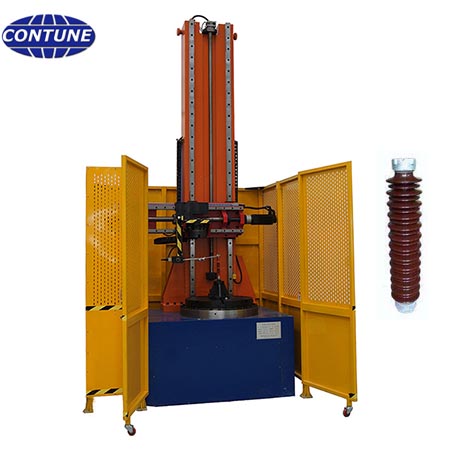 Cantilever & torsion test equipment is used for the mechanical bending test and the torsion test of post insulators according to the test methods and acceptance criteria of technical standard IEC 61109 and IEC 60383.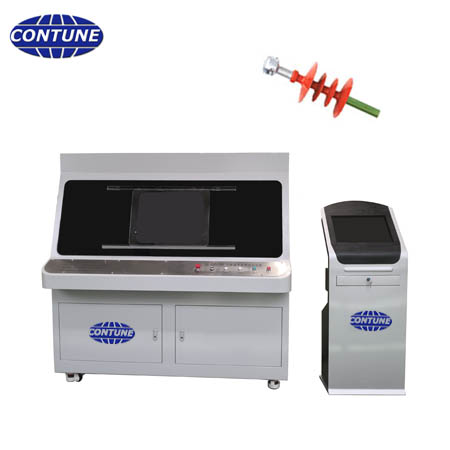 This testing machine provides a sample test for polymer insulators, it is applied to test the electrical puncture voltage of fiberglass core (FRP/ECR rod) of polymer insulators.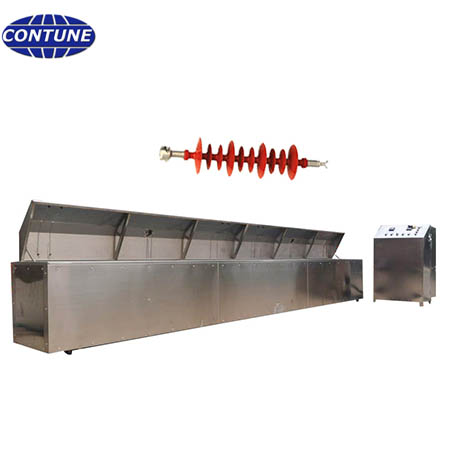 Insulator polymer tightness tester is used to check tightness of polymer housing of composite insulator, whether the polymeric housing is well attached to FRP will be shown after 96 hours of boiling in salty water. This boiling process is also essential as preparation stage of some electrical test of composite insulator.