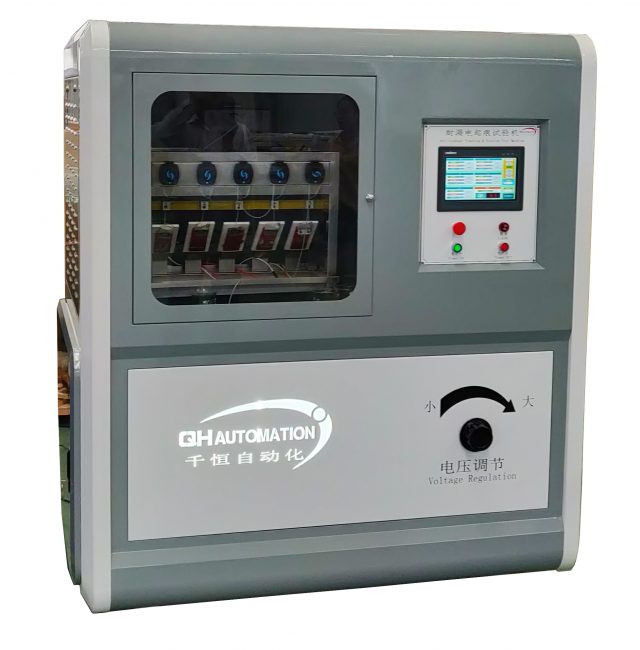 Tracking & Erosion tester is used for tests of silicon rubber shed and hoursing of electrical polymeric insulator. It is to test the anti-trancking and erosion ablility of its silicon rubber material as per IEC or DIN EN standard under simulation of acid-erosive rain environment with contaminated liquid.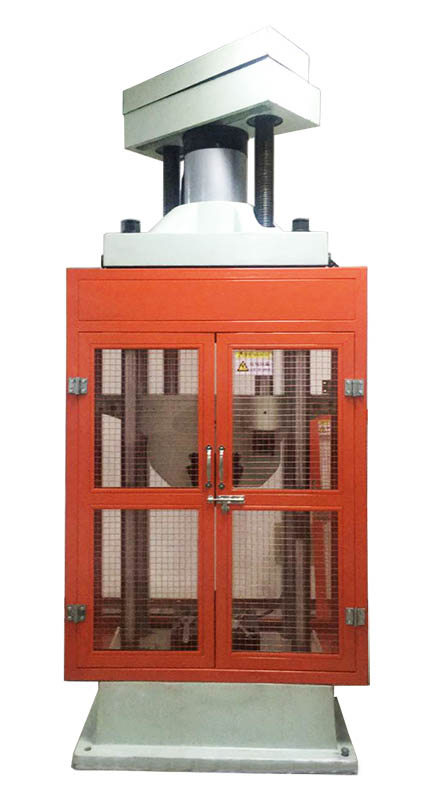 Combined electromechanical strength test is an significant test for electrical ceraimic disc insulator of overhead lines. This testing machine is essential for manufacturer of porcelain insulator to inspect and control quality.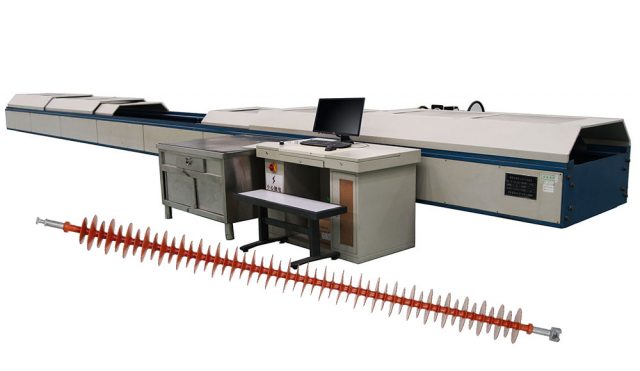 This testing machine is designed to perform mechanical property tests of long rod insulators, steel wires, cables, conductors, power fittings,chains, electrical devices, it's also available for mechanical property tensile tests on other specimen with long shape.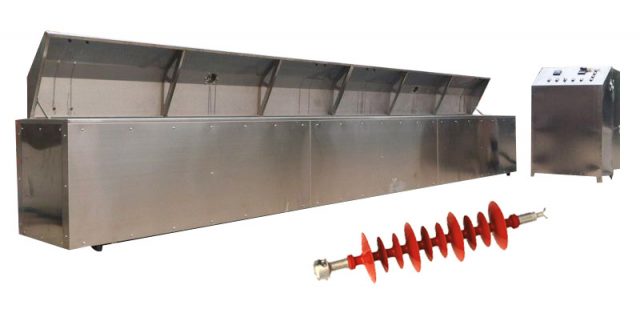 Insulator polymer tightness tester is used to check tightness of polymer housing of composite insulator, whether the polymeric housing is well attached to FRP will be shown after 96 hours of boiling in salty water. This boiling process is also essential as preparation stage of some electrical test of composite insulator.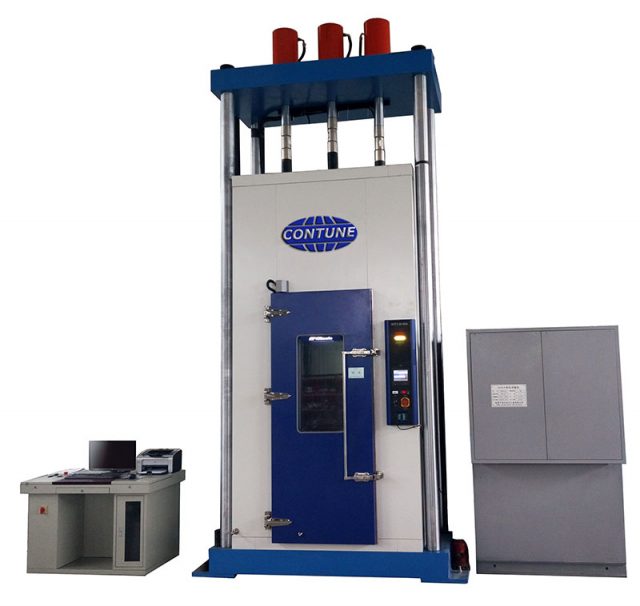 Thermal-mechanical testing machine of string insulator and other electrical items under cycling temperature environment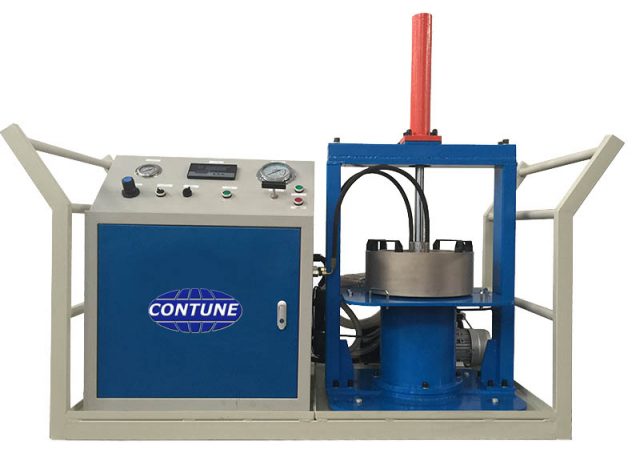 Insulator porosity testing machine is applied to test porosity property of HV porcelain insulator under constant high pressure environment.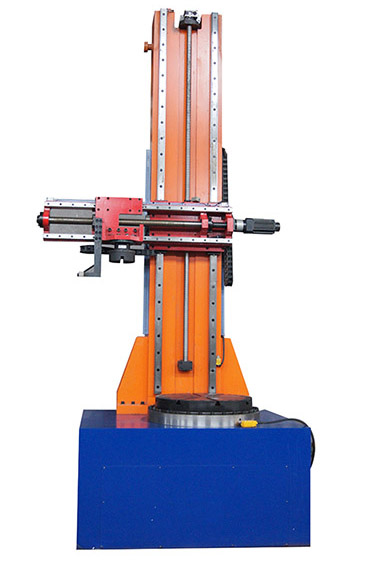 Cantilever & torsion tester is called "Bending and torsion testing machine". It's used for mechanical bending and torsion test of post insulator.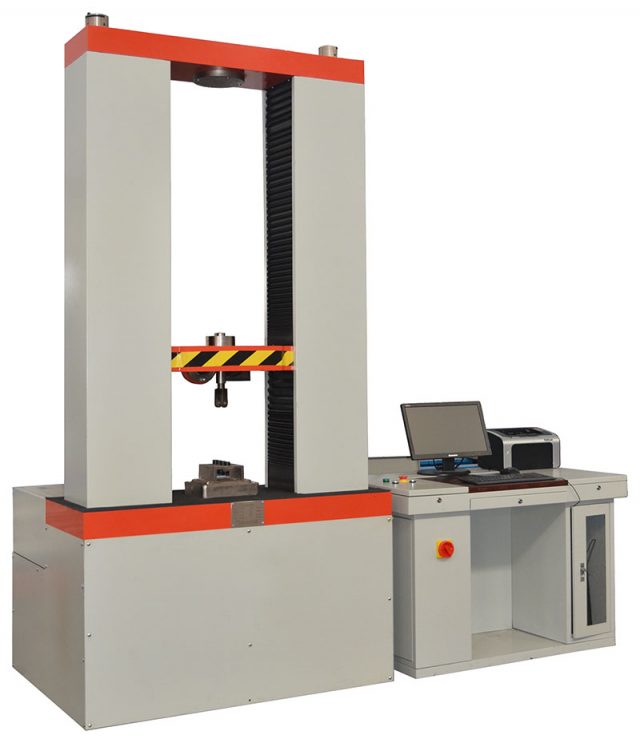 This equipment is applied on mechanical tensile and bending (cantilever) tests of insulators below 36KV.